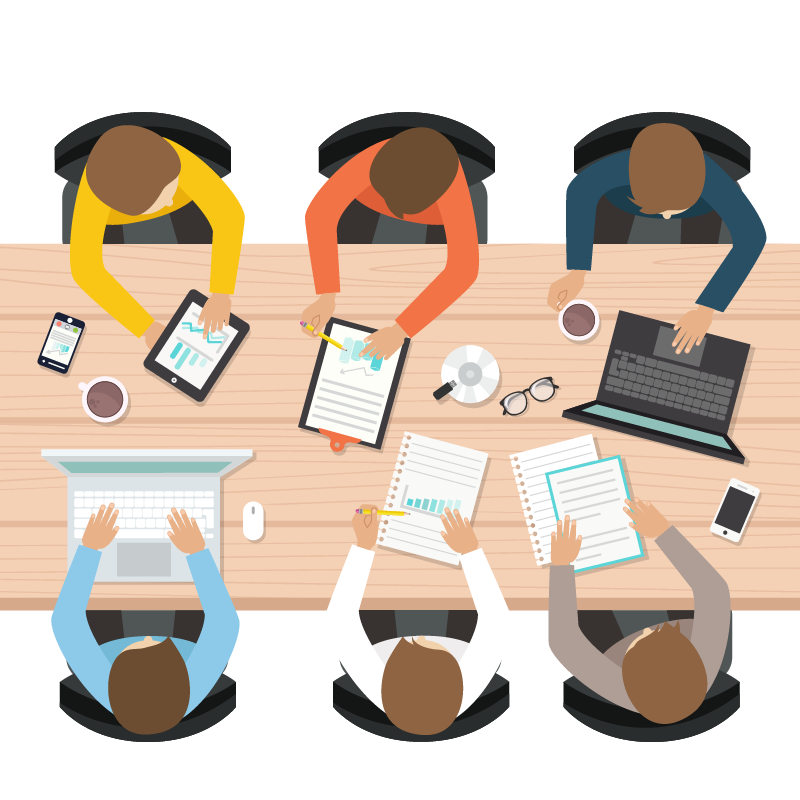 Tech toys that impress: iPads, touch screens, 4K TV's to improve your conference quality.
We rent iPads in all configurations. We can even preload your applications so that your device is 100% ready to go when you receive it.
We carry the most popular tablets running Android. If you have a specific need, let us know and we'll do our best to find a solution that will work for you.
Surface Tablets are powerful enough for all of your business needs and the only tablet with a Windows OS.

TOUCH SCREEN RENTAL
We even offer touchscreen television rentals and multitouch collaboration display tables.

PROJECTOR RENTAL
Short thrown, long thrown, rear projection, and more. We have projectors to fit every need and venue.
We carry a variety of Windows laptops, no matter what configuration or quanity you need, we can help.
I MAC RENTAL
We even offer i mac, 27 inch computer from apple.

DEKSTOP RENTAL
Windows Desktop Computers, Windows All-In-Ones, Whatever your business needs, we'll get it to you.
Portable speaker with bluetooth funciton, usb media player and wireless mic for your event .
TABLET STANDEE RENTAL
Tablets holder, charging station with security features.
TV STAND RENTAL
Floor standing standee to hold your big screen television.
With Apple TV and tvOS, a redesigned interface and the Apple TV Remote with Touch surface, there's never been a better time to be a TV.

KEEP IN TOUCH / GET QUICK QUOTE