MICROSOFT SURFACE PRO 4 rental
Need to RENT a SURFACE PRO for your event? Here we provide the 12.3 inch touch screen surface pro to display your product, slide, video for event.
what's include ?
Here is the list of what you can get when rent a ps4 from us.



MICROSOFT ANACONDA TYPE KEYBOARD

PRE INSTALL APPS
OPTIONAL

STYLUS FOR SURFACE PRO
OPTIONAL

gallery of surface pro
Check out the images and contact us for more information.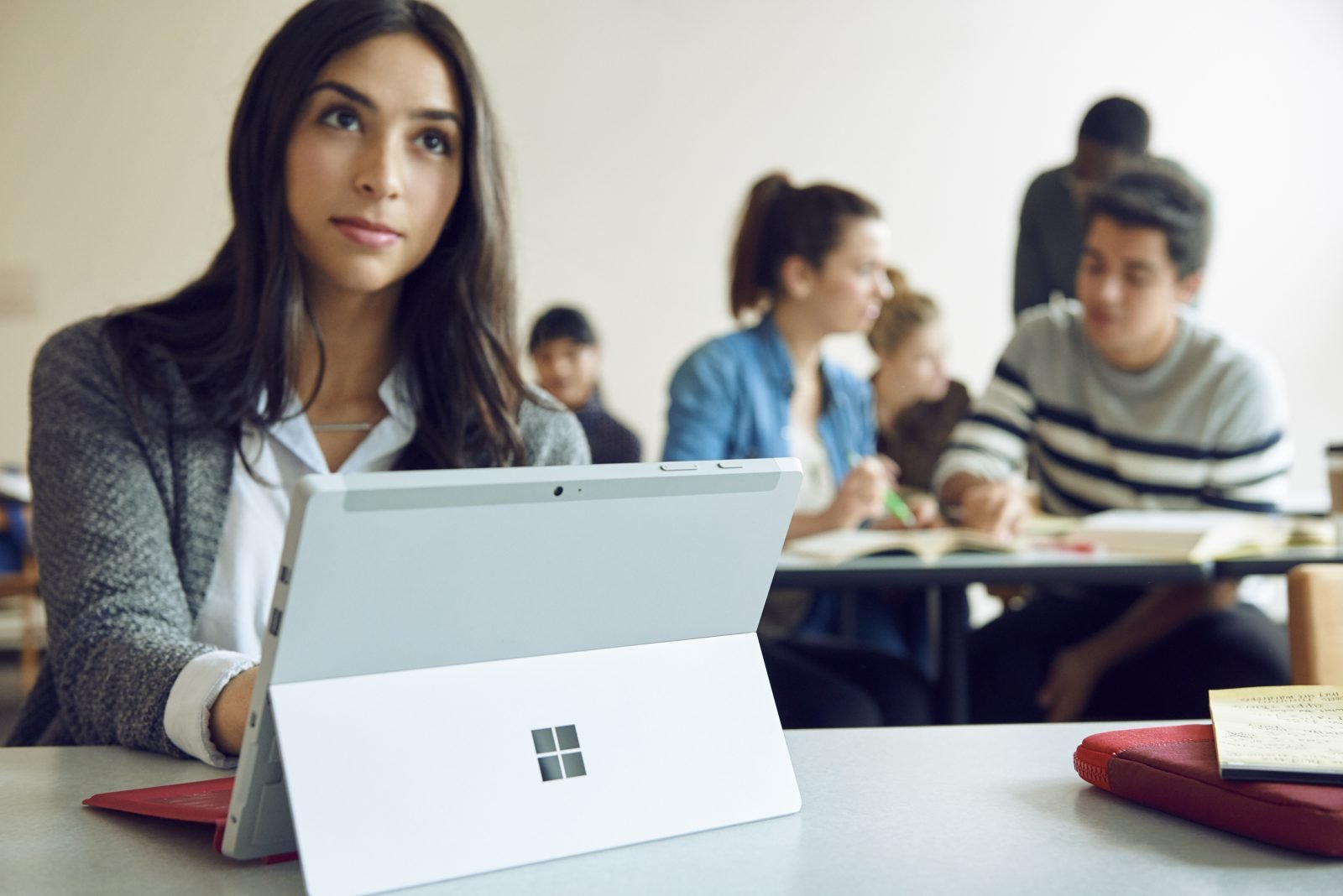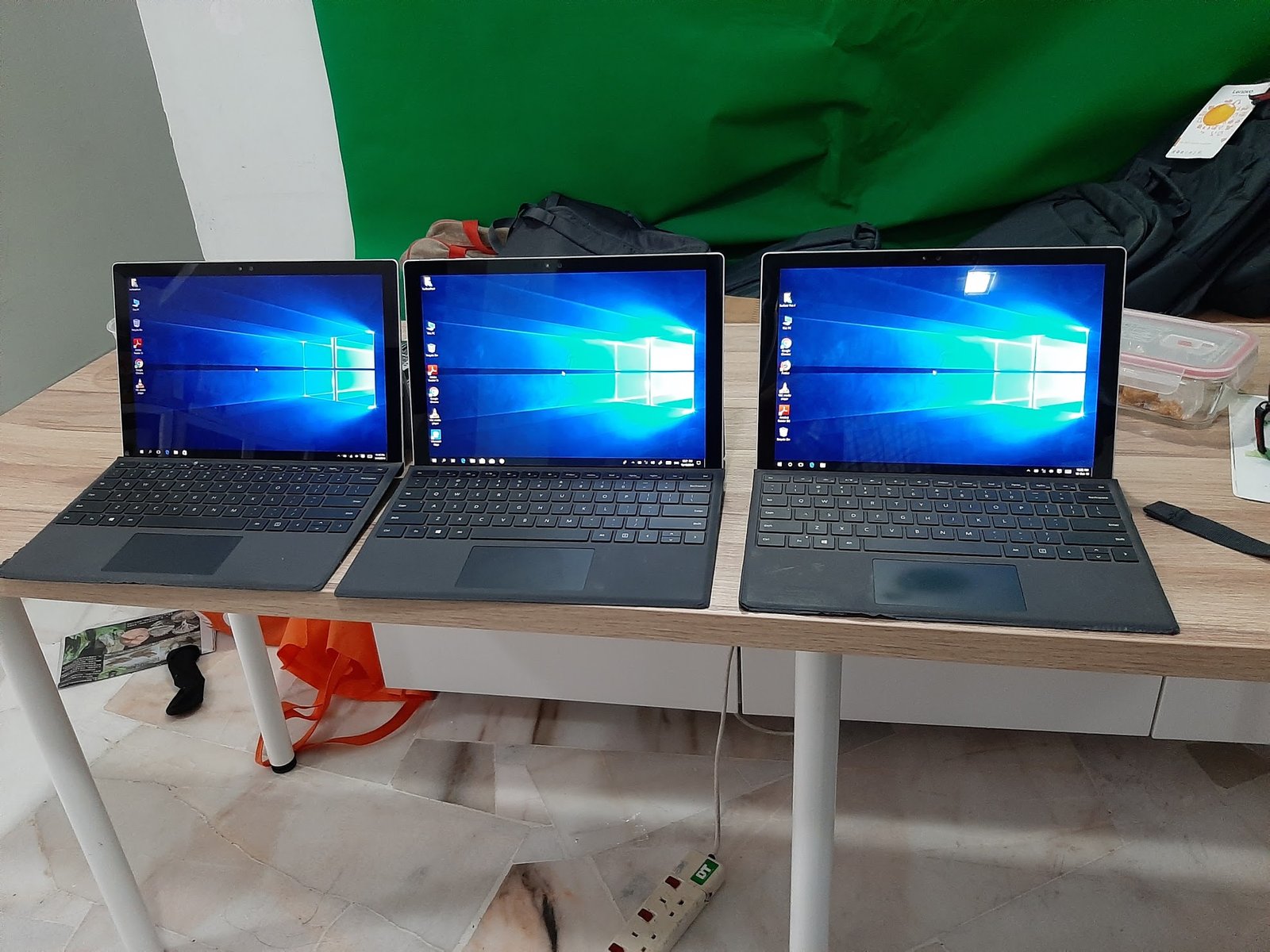 Contact Us
Just fill in the form and we will get back to you as soon as possible. Cheers!
KEEP IN TOUCH / GET QUICK QUOTE