SONY PLAYSTATION PS4 
Need to RENT a PS 4 game console for your event? Here is the right place you come. We provide ps4 rental in Malaysia with many games to choose and we do have racing simulator for rent also. We also provide wide range of TV to rent with very affordable price. Check it now!
what's include ?
Here is the list of what you can get when rent a ps4 from us.



Dual Shock 4 Wireless Controller

PRE-SELECTED GAMES
Plenty gamse to choose, depend on avaibility.

TV SCREEN RENTAL
40 INCH TO 70 INCH DEPEND ON YOUR NEEDS.

RACING CAR SIMULATOR
Enjoy the fun of racing cars.
gallery of events.
Check out the images and contact us for more information.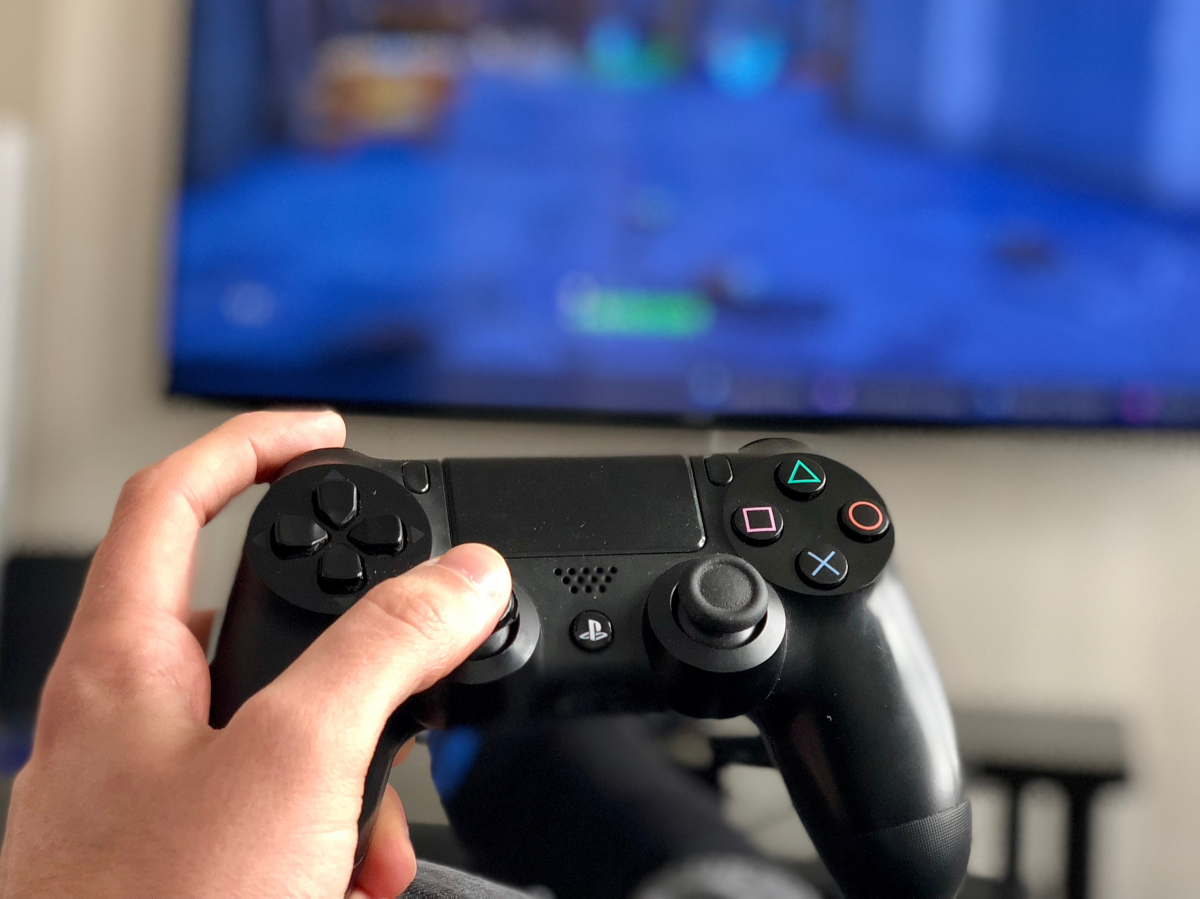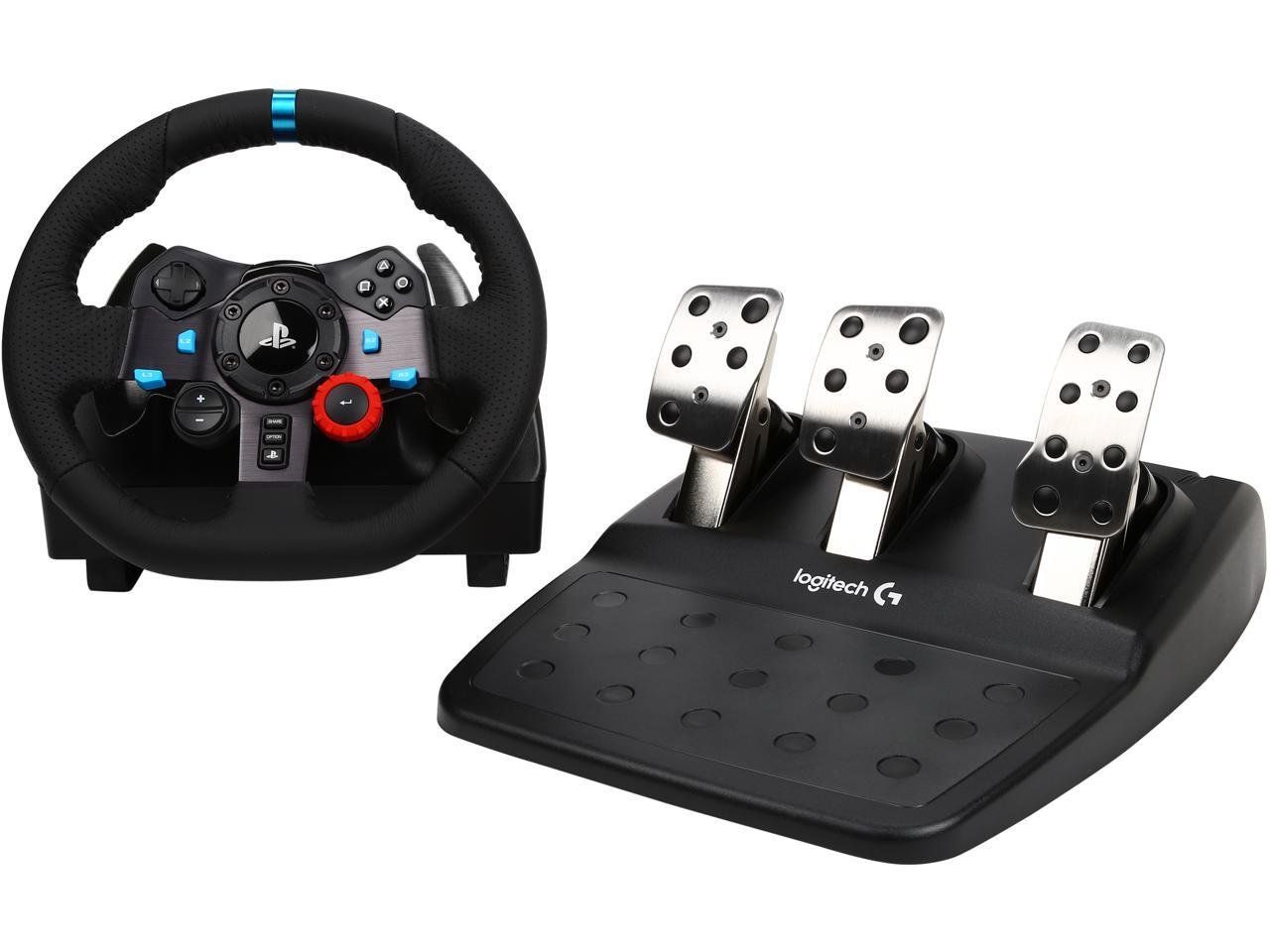 Contact Us
Just fill in the form and we will get back to you as soon as possible. Cheers!
KEEP IN TOUCH / GET QUICK QUOTE