IPad Rental Services
~ KLCC CONVENTION, MITEC CONVENTION, MID VALLEY CONVENTION, HOTEL ETC.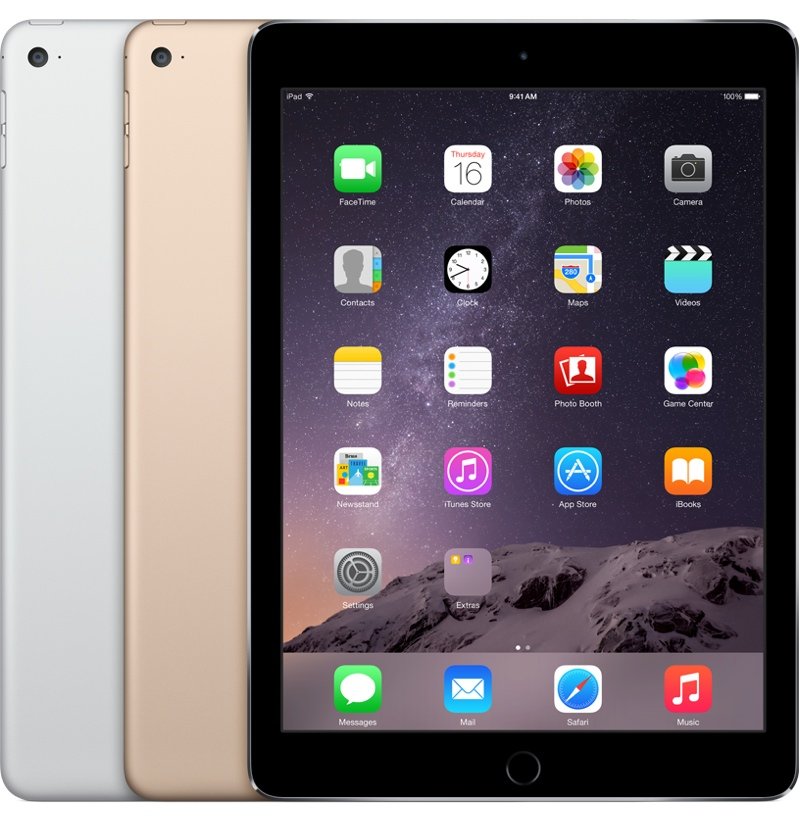 WHEN YOU NEED IPAD RENTALS, YOU NEED Z-GTECH.COM!
We provide Ipad Air 2, ipad 5th gen, ipad 6th gen and ipad 9th gen for rent.
When you need a thin, lightweight and portable tablet, iPad rentals from us are your best bet:.
iPads rent for an average of MYR 50 – 80 per unit.
iPad rentals are available daily, weekly, and monthly.
Kiosks, locks, charging stations and other accessories available.
iPad rentals are either hand delivered or shipped nationwide!
Available with the latest version of iOS.
Wi-Fi only models available
If you need android tablet for rent instead of ipad, we have Samsung Tablet for rent also.
Contact Us Now To RENT An iPads For Your Event
Just leave us an message so that we can quote you the best price for ipad rental.
Contact Us
Ipad cover, charging cable and charger are included in the rental prices and package. No need to worry about the charging prolem.
YWe have ipad standee for rent also, no matter you need a table standee or floor standee, we just have some choose for you!
We have more than 70 units iPads for rent, please take note that our ipad are quite new, not the very old school and already cannot update to latest ios ipad. Please do consider the performance between latest ipad compare to old iPad before you decide.
Ipad cover also can fold to become a simple table stand, if you just want to showcase some products or let user to fill in their information.